As Russia's full-scale invasion of Ukraine enters its second month, its neighbors are feeling the effects. This panel convenes experts on Central Asia and the Caucasus to offer their view on how the conflict is seen and felt among Russia's southern neighbors.
Monday, March 28th, 2022, 11:00 am – 12:00 pm (ET)

Kornely Kakachia is Professor of Political Science at Ivane Javakhishvili Tbilisi State University, Georgia, and Director of Tbilisi based think tank Georgian Institute of Politics. His current research focuses on Georgian domestic and foreign policy, security issues of the wider Black Sea area and comparative party politics. He was a recipient of IREX and OSI fellowships and was a visiting fellow at Harvard University's Black Sea Security program (2009–2010), the Harriman Institute at Columbia University (2011), and The Johns Hopkins University's School of Advanced International Studies.

Alexander Iskandaryan is a political scientist, the Director of the Yerevan-based Caucasus Institute. His areas of study are ethnopolitical conflicts, post-Communist transformations and nation building in the former USSR in general and in the Caucasus in particular. He has published and spoken on the emergence of post-Soviet institutions, elites and identities and conducted and supervised research on conflicts, migrations, discourses, media development and cross-border integration. Dr. Iskandaryan lectures on Political Science at the Caucasus Institute and other universities in Armenia.

Anar Valiyev is Dean and Associate Professor of School of Public and International Affairs, ADA University, Azerbaijan. He hold Jean Monnet Chair position since 2020. His current projects are: EU influence in the region; Gentrification in Baku; Local Governments in Post-Soviet Space.

Shairbek Juraev is co-founder and president of Crossroads Central Asia. He is also an Associate Research Fellow at the OSCE Academy in Bishkek. Previously, Shairbek served as deputy director at OSCE Academy in Bishkek and as a dean of academic development at the American University of Central Asia. Dr. Juraev holds a PhD in International Relations from University of St Andrews and MSc in International Relations from London School of Economics.

Caress Schenk is an Associate Professor of political science at Nazarbayev University (Astana, Kazakhstan) with teaching and research expertise in the politics of immigration and national identity in Eurasia. Her new book, published with the University of Toronto Press, is called Why Control Immigration? Strategic Uses of Migration Management in Russia. Current and previous research has been funded by the American Councils for International Education, Nazarbayev University and the Fulbright Scholar Program and has been published in Demokratizatisya, Europe-Asia Studies, and Nationalities Papers, and in edited volumes published by Edinburgh University Press and Oxford University Press.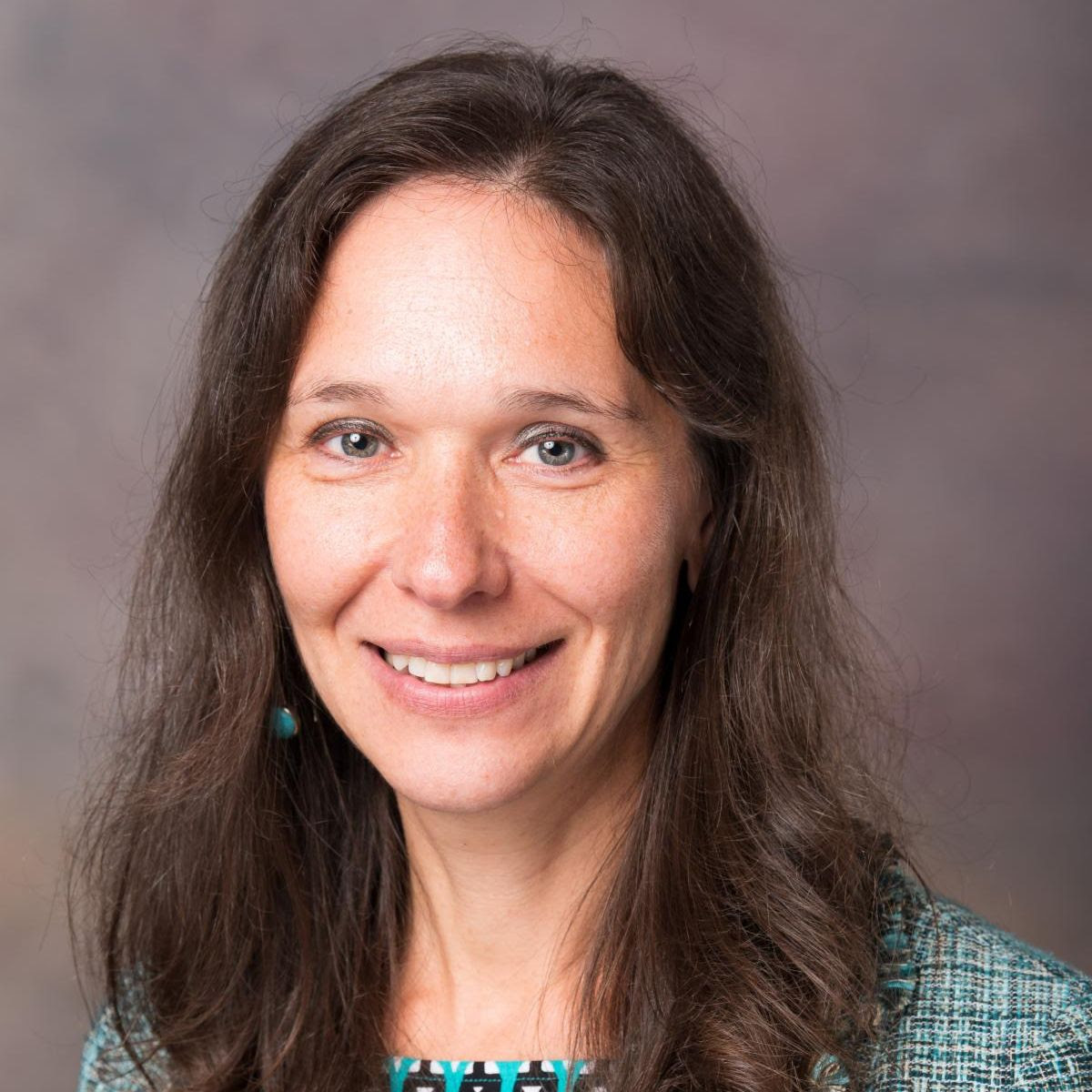 (Moderator) Mariya Y. Omelicheva is a Professor of Strategy at National War College. Dr. Omelicheva's research and teaching interests include international and Eurasian security, counterterrorism and human rights, democracy promotion in the post-Soviet territory, Russia's foreign and security policy, gender and security, and crime-terror nexus in Eurasia. She is the author of three books – Webs of Corruption: Trafficking-Terrorism Nexus in Central Asia (Columbia University Press, 2019, with Lawrence Markowitz), Democracy in Central Asia: Competing Perspectives and Alternate Strategies (University Press of Kentucky 2015) and Counterterrorism Policies in Central Asia (Routledge 2011) – and over a hundred of peer-reviewed articles.
Monday, March 28th, 2022, 11:00 am – 12:00 pm (ET)